Making the Space for Success.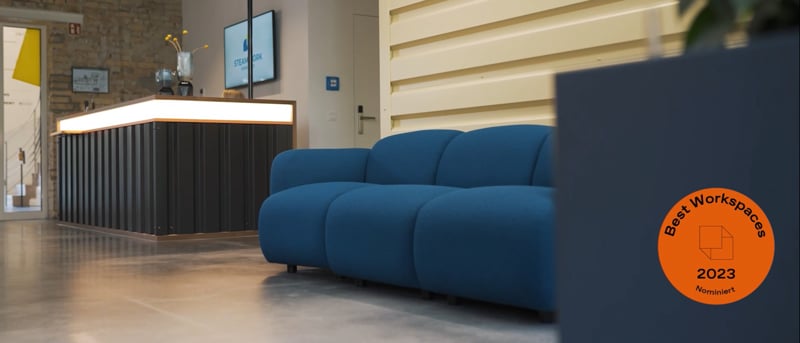 feco invests at its Karlsruhe site: New production hall with 5,000 sqm area
A state-of-the-art production facility is being built next to the company's existing buildings for the manufacture of the wood and acoustic elements of its system partition walls. feco acquired adjacent plots of land specifically for this purpose. On these, we are building a new production hall with 5,000 square meters of space next to the existing production facilities.
From a place of work to a place of well-being. At Disy, office design brings corporate culture to life.
Home office regulations, desk sharing and online meetings are reducing the space required in offices. Nevertheless, Disy Informationssysteme GmbH rented additional space in the middle of the pandemic and commissioned us to create tailor-made office space there. Disy was convinced from the start: This investment will pay off…