Making the Space for Success.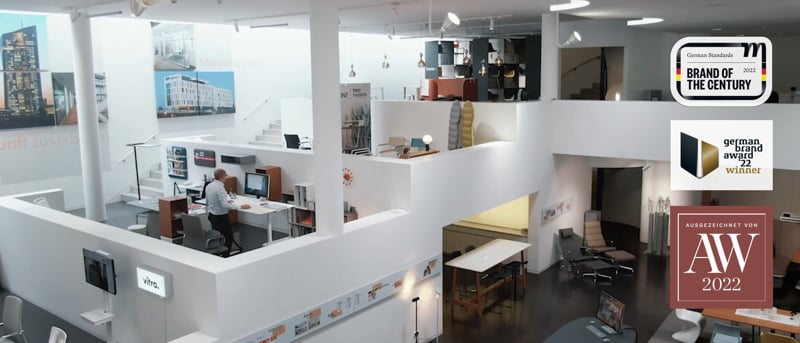 The feco system. Partition walls create spaces.
As a leading manufacturer of partition walls made of glass and wood, we want to connect and inspire people. With our system partition walls we create islands of concentration. No important thought is lost, because annoying noises are simply excluded. Whether in a closed space with high sound insulation or in an open work landscape with precise arrangement of sound-insulating elements and with the help of sound-absorbing surfaces, you only hear what you want to hear. We supply peace and quiet with optimised spatial acoustics.
More about our partitions walls
Our brand partner office furniture
We know our products, we work daily and with them. But more important is the time we take for your wishes and needs. Only in this way can we create a working environment that fits with the optimal combination of function and aesthetics.